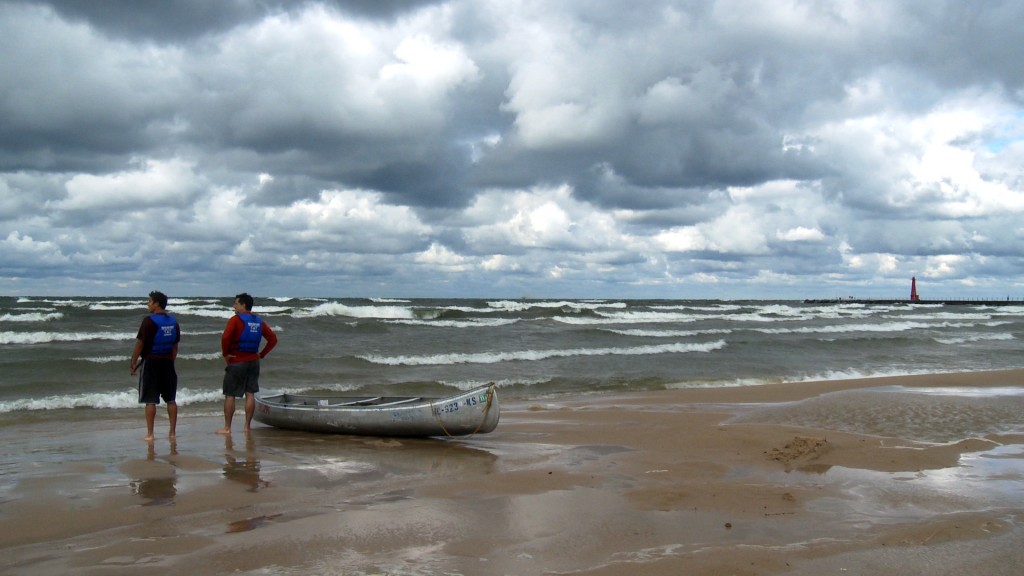 Click Here to hear "Light as Song" from When Now is Then as featured in the film WATERWALK
WaterWalk, shown June 7 to 12 at Berkeley's Elmwood Theater, is a compelling family adventure. The Indie film is based on a true story of a suddenly out-of-work father and his adopted son, who try to regain the closeness they once shared by taking a thousand-mile canoe trip on the mighty–and dangerous–Mississippi river network, from Michigan to St. Louis, Missouri.  The dangers were not merely in the script, according to the film's producer, former Berkeleyan Roger D. Rapoport. Flood-swollen rivers erased landmarks and threatened to swamp the flm crew and the actors, he reported.
Light as Song is featured on the film's soundtrack, as sung by the T Sisters of Oakland,  The song is from Julie's latest CD, a 13-song collection of originals, entitled When Now Is Then,  available from CDbaby as an album or as downloads. It is also carried by iTunes, Amazon, spotify and others.
Waterwalk OFFICIAL TRAILER from james sparling on Vimeo.
Note: Julie's song is on the film soundtrack, not in the trailer